Superfine Fiber Absorbent

Car Wash Towel
Soft and Durable!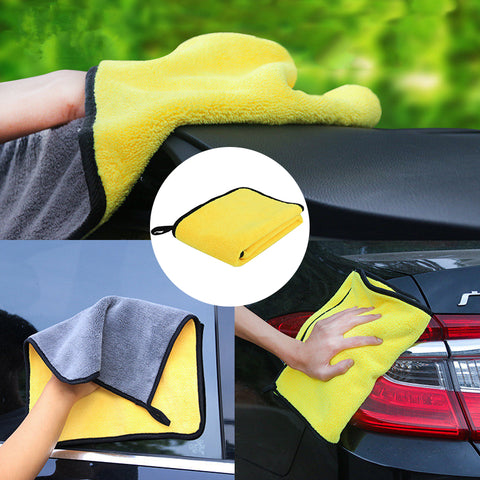 Soft Super Absorbent Microfiber
The fabric is soft and has strong water absorption and will not scratch the surface of the car, 380,000 strands in every square inch of highly refined loop woven microfiber.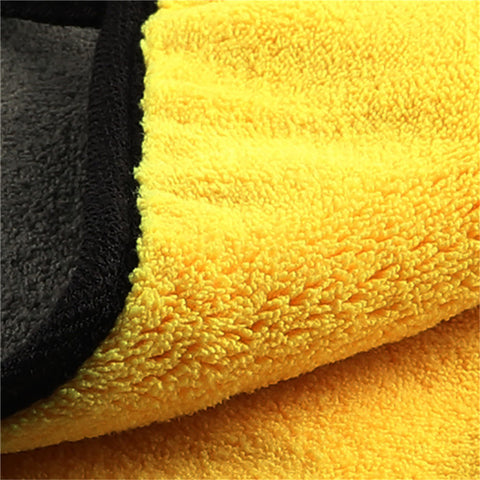 Over-Sized
Three sizes are available, and the car washing efficiency is higher.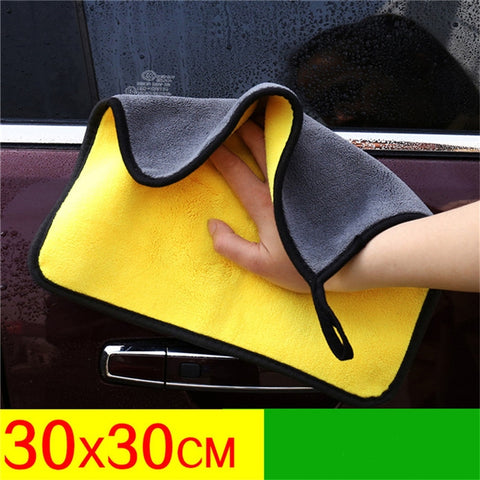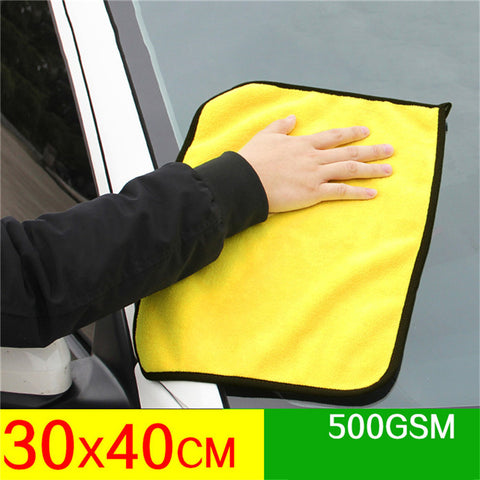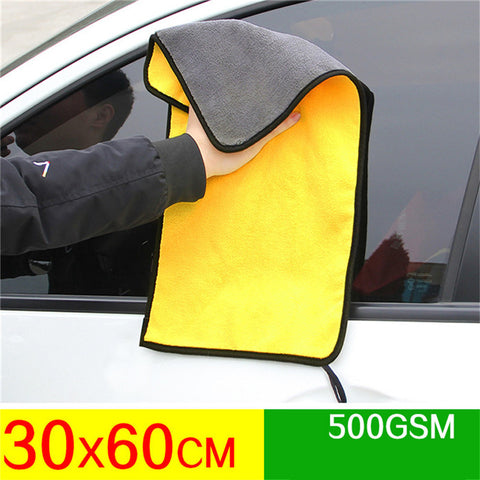 Use Wet or Dry
When dry, microfiber towels use static electricity to pick up fine particles and clean delicate surfaces without chemicals! When damp, the towels can clean off more stubborn marks on a variety of surfaces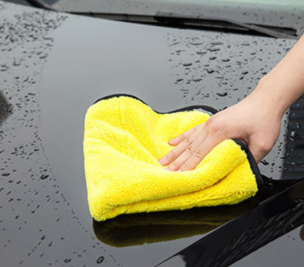 Specification:
Item Weight: 52g
Package Include: 1 Towel
(length * width cm) 30 * 30cm, 30 * 40cm, 30 * 60cm